Alice Ho Miu Ling Nethersole Hospital (AHNH)
Pamela Youde Nethersole Eastern Hospital (PYNEH)
United Christian Hospital (UCH)
Introduction

The Alice Ho Miu Ling Nethersole Charity Foundation is well established with a history of one and a quarter centuries. In 1887, Sir Kai Ho Kai generously made a donation for the building of the Alice Memorial Hospital in memory of her beloved wife who died in 1884. It was the first hospital in Hong Kong that served the local poor Chinese with western medicine. A total of 2 storeys and a basement were built with facilities including male and female waiting rooms, wards, operation rooms, mortuary etc.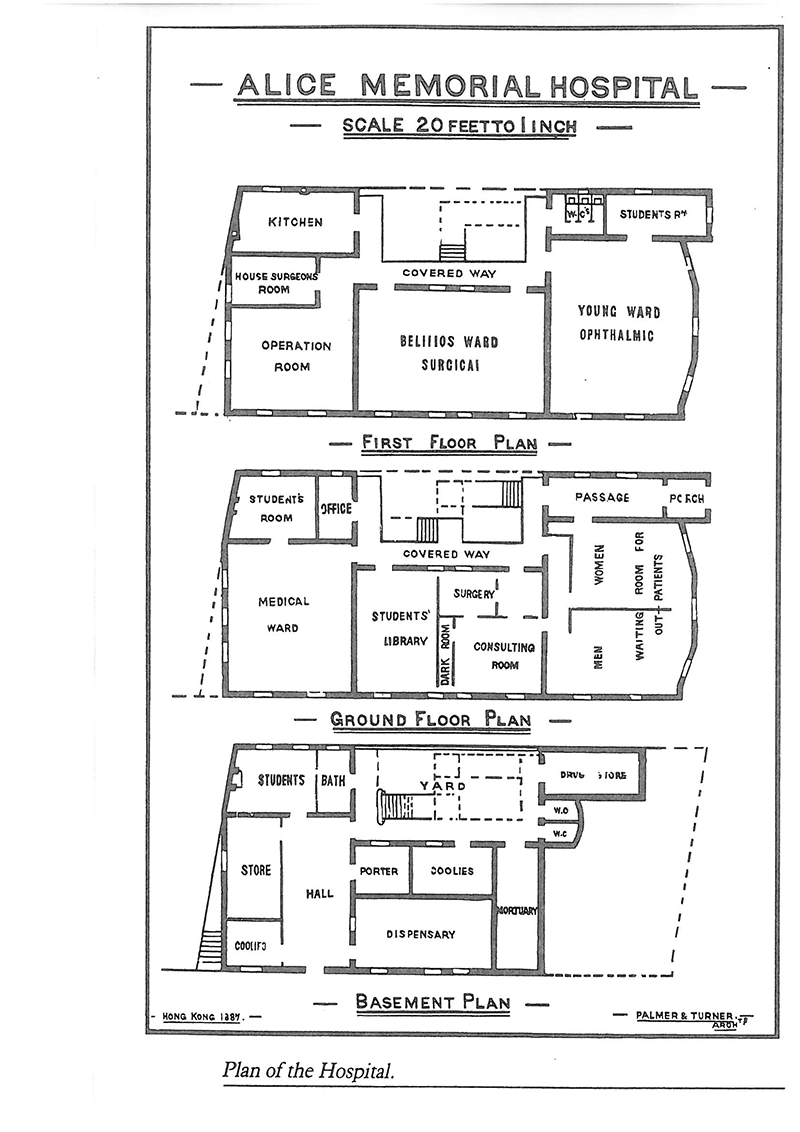 The Hospital, under the management of the former London Missionary Society (now known as the Council for World Mission), aimed to serve patients and the community with the love, tenderness and care of Christ. Other hospitals, Nethersole Hospital, Alice Memorial Maternity Hospital and Ho Miu Ling Hospital, were commissioned in 1893, 1904 and 1906 respectively. In 1920's, after the relocation of the Alice Memorial Hospital to the site next to the Nethersole Hospital, the hospitals were close to each other at the juncture of the Bonham Road and Breezy Path. They were then incorporated as "Alice Ho Miu Ling Nethersole Hospital" by Ordinance under the corporate name of "The Executive Committee of The Alice Ho Miu Ling Nethersole Hospital"  (EC, AHNH) in 1954.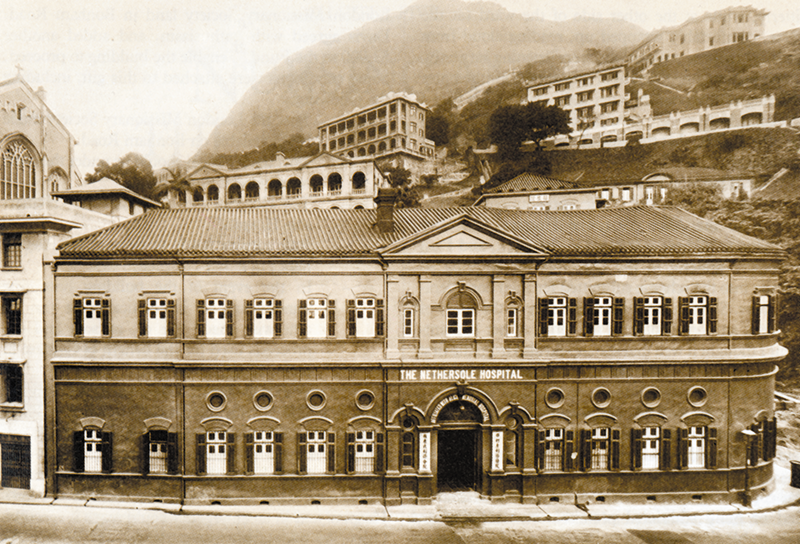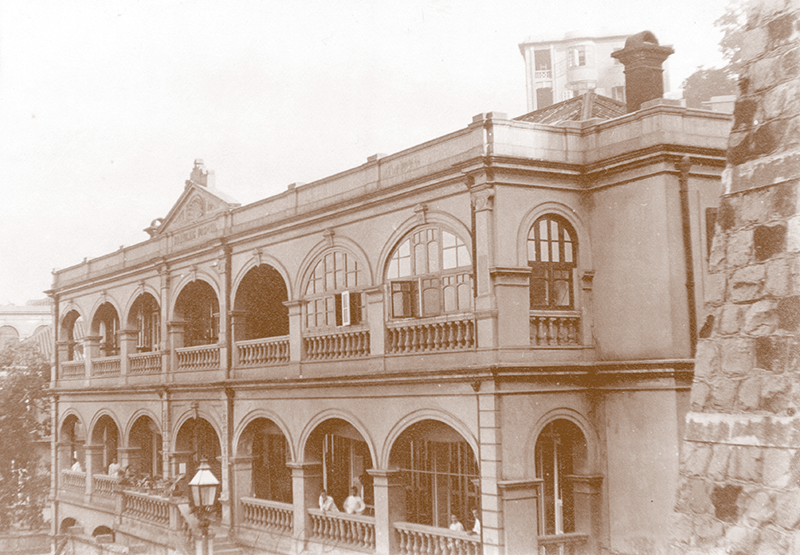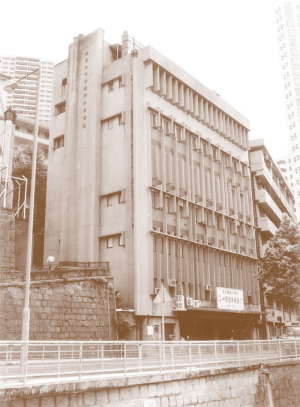 The EC, AHNH assisted in the planning of the United Christian Hospital in Kwun Tong in 1960's and its commissioning in 1973. In 1991, Alice Ho Miu Ling Nethersole Hospital became a member hospital of the Hospital Authority. It then decanted to and assisted in the commissioning of Pamela Youde Nethersole Eastern Hospital in Chai Wan in 1993, while the New Hospital was inaugurated in Tai Po, New Territories in 1997.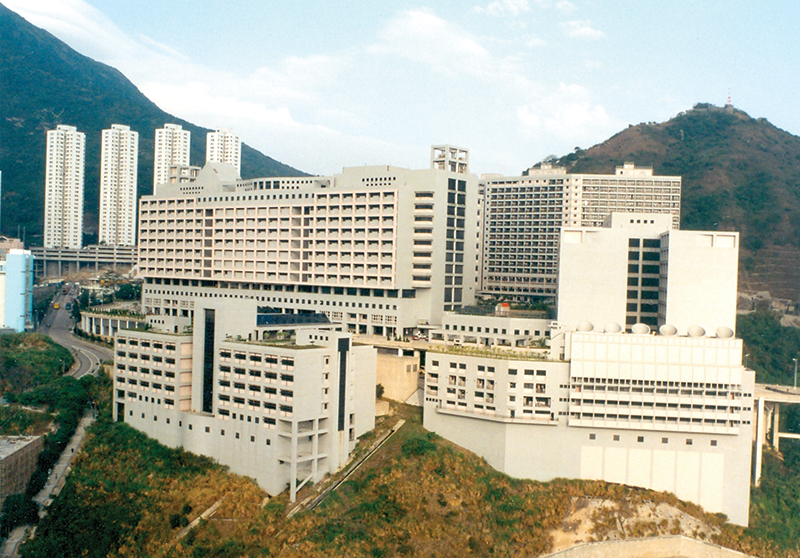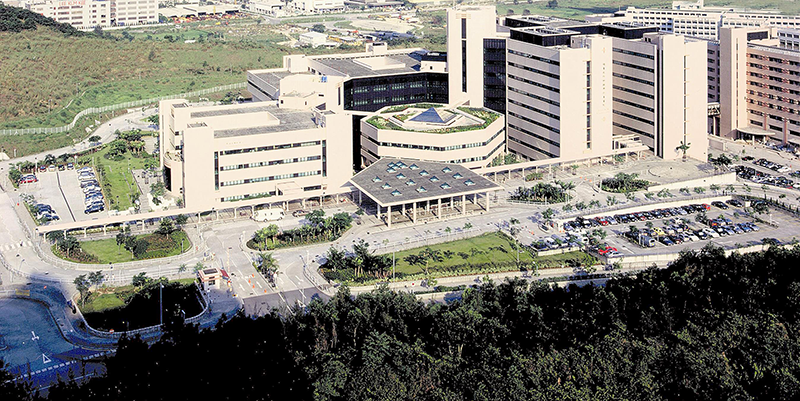 130 Hip Wo Street
Kwun Tong, Kowloon